Agadir to Marrakech
Agadir and Marrakech are completely different, yet one of the most visited cities on your trips to Morocco. We recommend 4 days and longer tours between the two cities with a visit to the Sahara Desert tour with camel trekking to make your experience complete
Day 1 Agadir - Taroudant - Talioulin
Morning pick up from your hotel in Agadir and start traveling East. On this road we will pass many Argan trees typical of this region, where we might encounter goats on top of the trees looking for food. We will make a stop in Taroudant, a lovely city know as little Marrakech. This city less visited on morocco tours has its own spectacular charm. We will visit souks and markets before resuming our journey to Talioulin. Talioulin is a center of saffron. Here where we spend a night in the lovely auberge across a beautiful Kasbah.
Overnight in Talioulin, breakfast & dinner
Day 2 Talioulin - Taznakht - Foum Zquid - Erg Chigaga
We depart this morning and travel via the Anti Atlas Mountains, where scen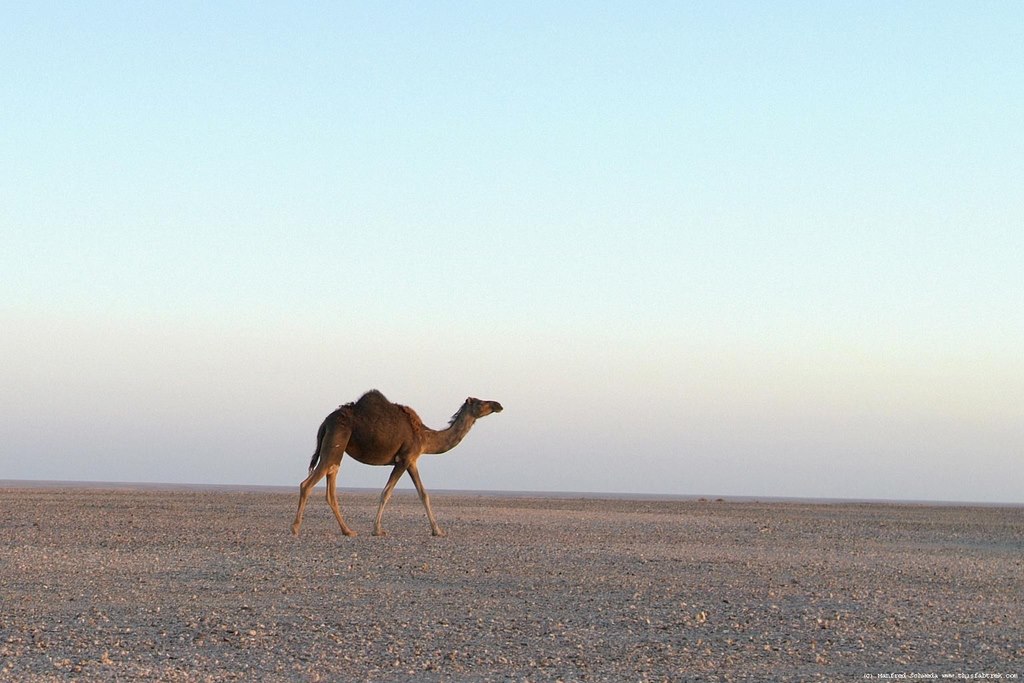 ery will be changing between semi deserts to a weirdly shaped mountains. We will stop in Taznakht, A Berber town famous for handmade Berber carpets. Then we continue South passing lovely scenery to Foum Zquid. There we take a piste of about 70km that will take us via rocky sandy areas. We will be passing many fossils mountains and dried salt lake bed of lake Iriqui. Then we arrive to the sand dunes of Erg Chigaga, just before the sun sets down. Spend the night with a company of local Nomads; listen to their drums and Sahara music. Night full of stars that you will not forget.
Overnight in Nomad tent, breakfast & dinner
Day 3 Erg Chigaga - M'hamid - Zagora - Ouarzazate
We recommend waking up early to watch the spectacular sunrise. Then after breakfast in the Sahara desert, we travel towards M'hamid, about 60kms off road, making a stop at Oasis Sacre, a real water source in the desert. We reach M'hamid the first town after the desert. Here we meet with a pave road and Draa Valley, the longest river valley in Morocco that will follow most of our journey today. This is a beautiful valley lined by many palm groves and interesting contrast between the parts of the dried land. We will visit small town of Tamengroute where is the famous Koran library featuring books from the 13th century and an underground Kasbah. We continue our driver passing many small Sbu Saharan villages, houses made of mud dwellings. In the afternoon we reach Ouarzazate.
Overnight in Ouarzazate, breakfast & dinner
Day 4 Ouarzazate - AitBenhaddou - Telouet - Marrakech
This morning we travel to the 16th century Kasbah of AitBenhaddou. This is the most known Kasbah in Morocco and best preserved. The walk through the winding streets a top the Kasbahs offers splendid views. Then we continue via the Ounila road to visit another impressive Kasbah Telouet, the old residence of the powerful Glaoui tribe. Then we start climbing the Tizi Tichka pass that will lead us to Marrakech. Route of impressive views of many Berber villages, valleys and peak mountains.
** This trip is possible to book other way around from Marrakech to Agadir. **