Customize Tour Morocco
---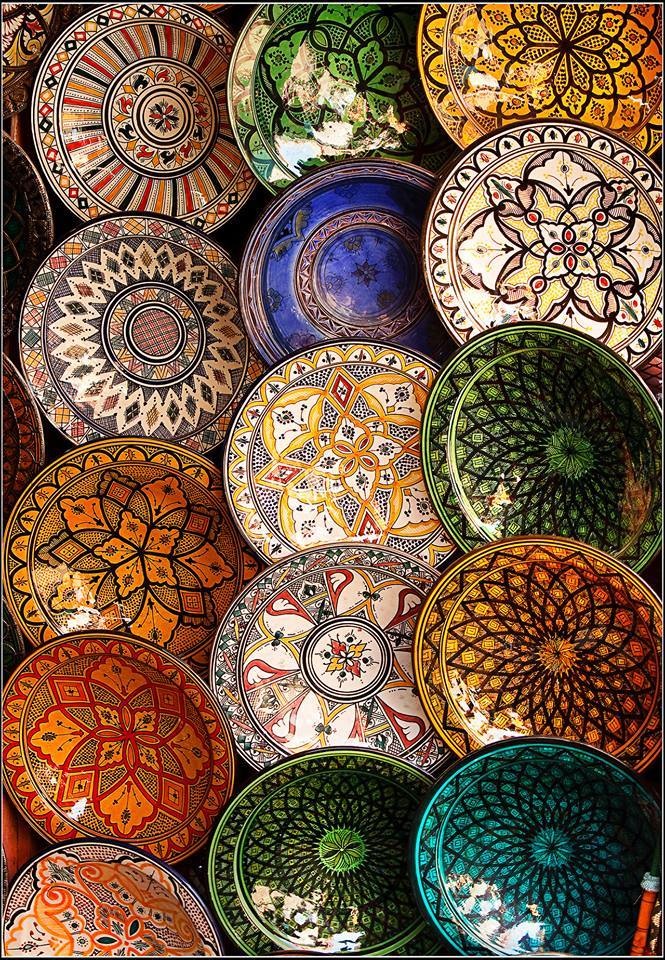 Everyone has different tastes and passions. Our objective is to create YOUR tour of Morocco - personalized to suit your budget, the length of your trip, and the aspects of Morocco you wish to experience. Just let us know the days of your visit, the number in your party, and what you want to see and do. We will design a trip for you that you will never forget.
Your driver will pick you up from any Moroccan airport or riad (Fez, Marrakesh, Ouarzazate, Casablanca and other cities) and escort you to your desired destinations in a comfortable, air-conditioned, 4x4 Toyota Land Cruiser. Although an itinerary will be prepared, you will have the flexibility to stop anywhere you like and travel at your own pace.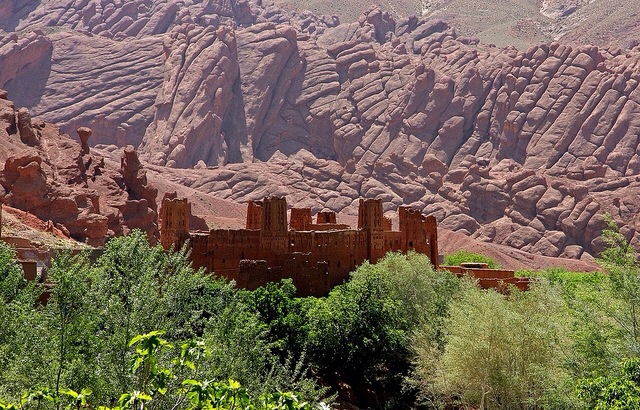 With us you can explore and enjoy all Morocco has to offer - camel trekking the Sahara sand dunes, sleeping under the stars in the Sahara, camping in Berber tents, hiking the high Atlas Mountains, basking on the beautiful Atlantic coast, and exploring the historic imperial cities.
Please check into our suggested tours of Morocco for ideas for your trip. Tours may last a single day to several weeks and can start at any time of the day, any day of the week, and anywhere in Morocco. Airport transfers are provided for all our guests.
Pricing Information
---
Your private Morocco tour includes transportation via an air-conditioned 4x4 Toyota Land Cruiser, all fuel expenses, and the services of your local driver/guide.
Cost will vary based on the following factors:
The number of people in the party - the more of your travelling, the cheaper the tour gets as you are sharing the cost of 4x4 wheel car & fuel & driver (friends, family, and loved ones)
The number of days
Hotels/riads - most of our accommodation is based on 3* riads and hotels, however luxurious accommodations is also available or even special luxury tents with private bathrooms in the desert
The activities - camel trekking, sand boarding, skiing, air ballooning etc.
One way or return city travel (starting tour in one city and ending in a different one is more expensive)
Adult & Child prices available
Please
contact us
for a complimentary quote of your desired itinerary based on the number of travelers, dates of your trip, and the places you would like to see.
This service is free and there is no obligation to reserve.
Sample itineraries
---
Pricing per person based on a Morocco tour for four travelers:
One day tour with a private driver starting from $50/pp or 35 Euros/pp
Three day tour with a private driver starting from $250/pp or 175 Euros/pp
Confirmation & Payment
---
If you are interested to book a Morocco tour with us, we would raise a detail itinerary for you along with an invoice with payment details.

We require 25% deposit to confirm any quoted tour. Balance is due 4 weeks prior travel. Tours booked within one month of departure require full payment at the time of booking.

We accept payments by bank transfer, checks (must be payable in US $) and any major credit card companies Visa, MasterCard, American Express, Discovery. We also accept payment via PayPal.