Easy Jet flying direct to Essaouira (possible itineraries)
Starting May 2015 Easy Jet introduced new flight route from London Luton to Essaouira. Direct flights operate two times a week on Monday and Friday. It is great news for many travelers.
Essaouira is great destination for its peaceful; relax medina and seagulls soaring, and screaming over the town and mixed smells of fish gut, damp sea, thuya wood and aromatic spices. There is so much history in the old houses surrounding the medina, the rich Jewish quarter and the old ramparts protecting the city from the Atlantic sea. Nearby to Essaouira you can enjoy some undulating beaches that satisfy eye of any discern traveler.
But what we find so cool about it is the possibility of different route paths this opens for travelers. Essaouira is well located and offers excellent opportunity for touring the country too.
There are many itineraries one can think of starting from Essaouira. Here is one of our favorites but remember that our tours are customized so can be really crafted to your perfect Moroccan holiday.
Day 1 Essaouira
Greeting and transfer to one of the charming medinas of Morocco in Essaouira.
Day 2 Essaouira
Independent visit of the city.
Day 3 Essaouira
Another day at leisure
Day 4 Essaouira – Argan cooperative - Paradise Valley – Immouzer – Agadir
Transfer to Agadir. On our way we make a stop at local argan oil co-op to see how the precious nut oil is extracted. A Berber women's collective that shares the profits produces all argan oil sold today. We'll learn about the ecosystem reforestation project developed by the cooperative to ensure a sustainable supply of argan oil and the income it provides to support many southern Morocco communities.
We continue with a scenic drive into Paradise Valley. This deep gorge cut by the River Tamrhakht is flanked by terraced crops and undulating plateaus covered with argan, almond, juniper, olive and palm trees. Also called the Valley of Honey, the region is known for the different varieties that are produced using thyme, orange blossom and even cactus, which is very popular in Morocco. It is also home to several traditional Berber villages, and we ascend into the mountains to the market town of Immouzer, centered on a palm oasis. The town is best known for its seasonal waterfalls—rain-dependent cascades that only flow in winter.
Night in beautiful Eco lodge in mountainous setting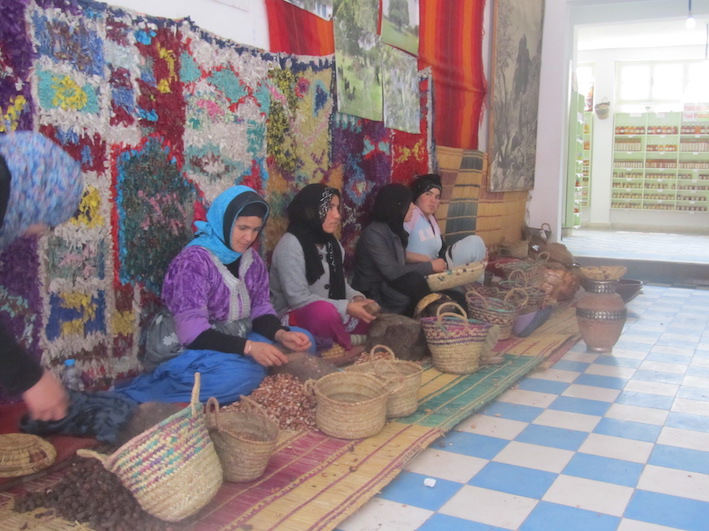 Day 5 Agadir – Taznakth – Foum Zquid – Erg Chegaga
Journey to the desert. It will be long day of traveling across the fertile Souss Massa Valley full of citrus trees, the saffron producing capital of Taliouline, the Berber carpet king town of Taroudant until we reach the city of nowhere Foum Zquid. From here we set on an off road, challenge for any traveler, taking us to the desert dunes of Erg Chegaga that will take your breath away and pulse new energy into your veins. The beauty is so difficult to describe. Enjoy camel trek in the region and special night by campfire accompanied by the desert comrades.
Day 6 Erg Chegaga – Zagora – Agdz
Making our way out of the desert through yet another off road we reach M'hamid and the precious views of Draa Valley. The verdant views will be fully appreciated just above Zagora on our way to Agdz. We recommend to take an off route passing through the fields of vegetables and grass amidst the date palm trees.
If you are here in October enjoy the hot season of the dates picking at the Draa valley.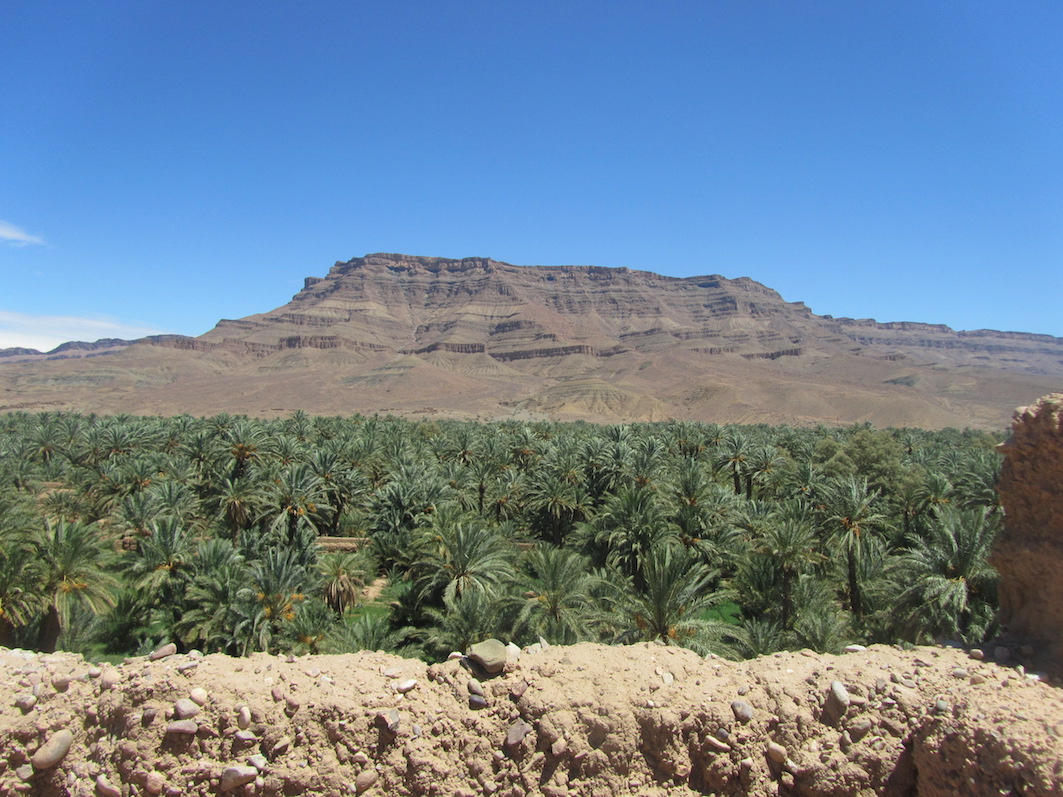 Day 7 Agdz – Ouarzazate – High Atlas Mountains – Marrakech
Day full of mountain travel. First we cross desolated hilly landscape to Ouarzazate and from there we visit the finest example of Moroccan Ksar of Ait BenHaddou. You might even recognize it from many movies that were set here. Then on a dramatic drive to across the High Atlas Mountains to Marrakech.
Day 8 Marrakech
Independent or guided visit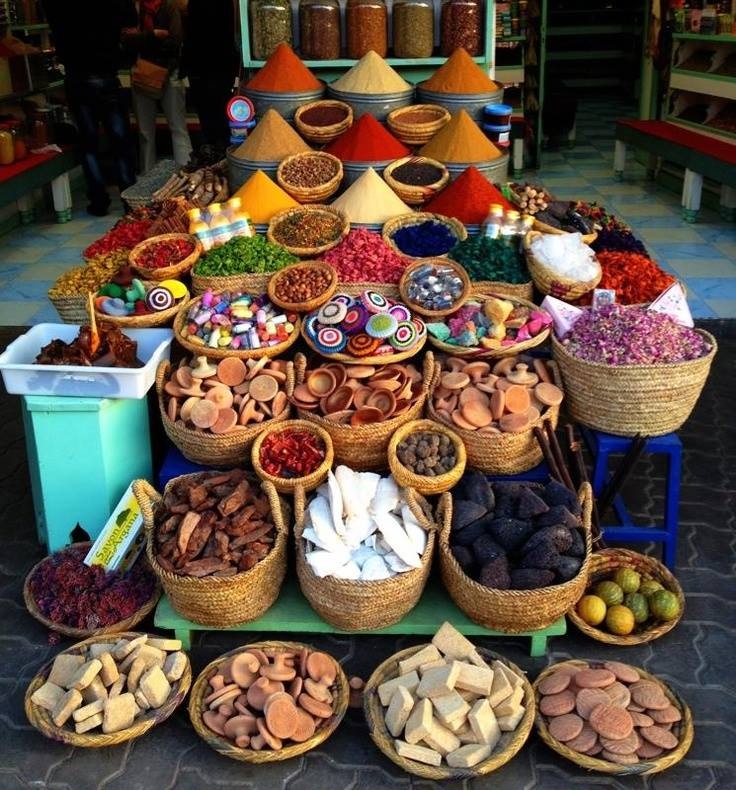 Day 8 Marrakech – Essaouira
Transfer back to Essaouira.
Day 9 Essaouira
Day to relax
Day 10 Essaouira
Transfer to airport
There are other tour possibilities starting from Essaouira. Please don't hesitate to contact us for any ideas that we might have for you.
Thank you!
written by Jana Pekova on August 29th, 2015