Post Corona Virus travel – Covid 19 update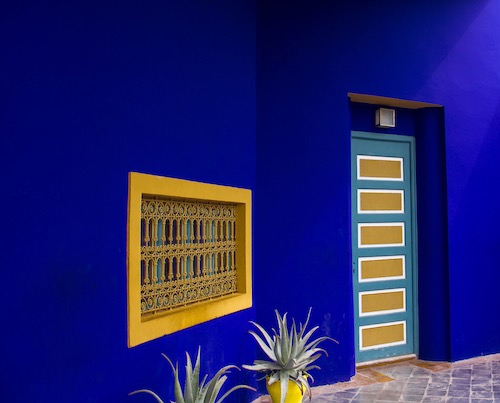 We like to past our Thank you for all the health care professionals all around the world for their hard work and scarifies they are making during this Corona Virus pandemic. We are thinking of all the ones affected.
Your Morocco Tour is opened for business and we are operating as normal from our home, planning tours to our beautiful Morocco.
We are in close liaison with our suppliers to make sure that their hygiene measures are up to date and the traveler's health and well-being is at their most priority.
To encourage travel, we are offering the following special
Exclusive Gift Voucher - BUY NOW AND TRAVEL LATER.
We are offering gift voucher that can be used for anytime for your future travel or you can pass it onto your friends/families as gift. For each 100 EUR gift voucher purchased, you get a value of €145 Eur per voucher. Please email us at info@your-morocco-tour.com to purchase an Exclusive Gift voucher. We reserve the right to stop to sell this offer at any time. Valid on all tours starting from 3 days.
Book with confidence
During this challenging time, we are providing extra flexibility and special offers for all new Morocco vacations. For tours taking place from now to before December 20, 2020 we offer the possibility of changing or cancelling the booking up to 7 days prior to arrival without any penalty.
Special offer for health care providers
As a token of appreciation, we are offering any health care professional, special discounted price of 5% on all our tours.